The Turning - A Unique Cinema Event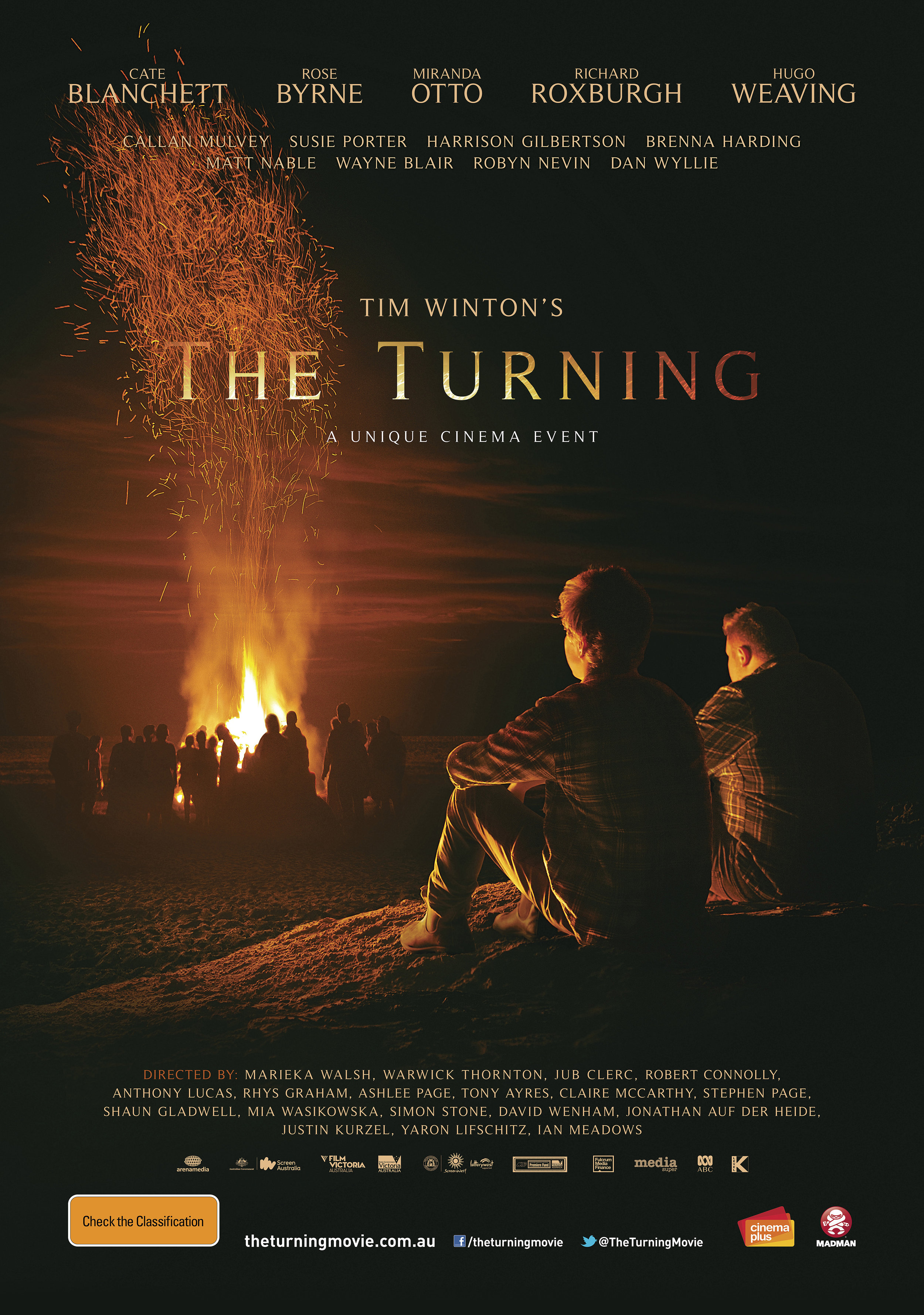 Michael has just finished scoring the title chapter from Tim Winton's The Turning. Directed by Claire McCarthy and beautifully photographed by Denson Baker, the film stars Rose Byrne and Miranda Otto. The Turning, produced by Robert Connolly and Maggie Miles premieres at MIFF. Check out the trailer here.
The Turning features an extraordinary performance by Rose Byrne (Winner Best Actress at the AACTA Awards for this role) and was a career maker for director Claire McCarthy.