Wanted - Nominated for Best Drama 2017 International Emmys!!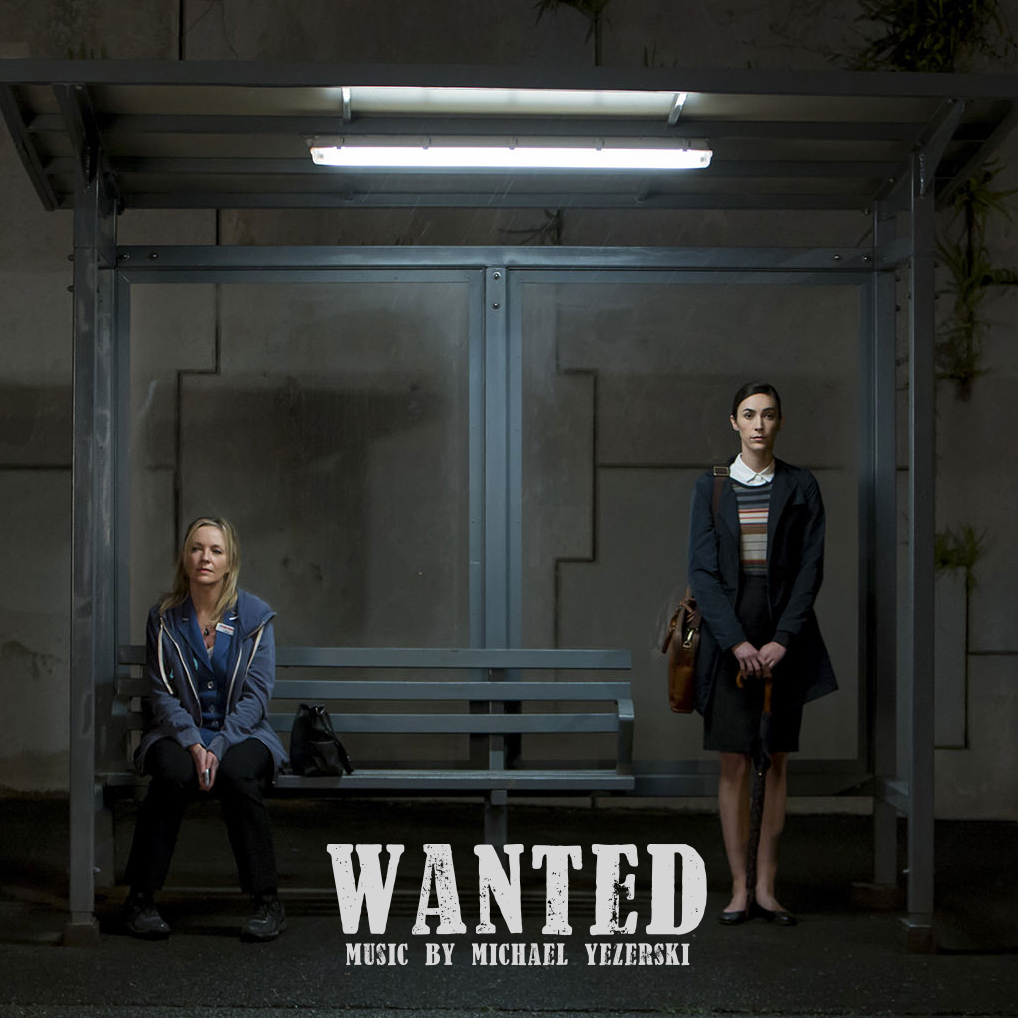 Wanted is the new action drama from R&R Productions, Matchbox Pictures, NBC Universal and Channel 7. Fast paced and furious, we follow Lola (Rebecca Gibney) and Chelsea (Geraldine Hakewill), on the run as they try to outpace a crazed killer and a crooked cop. Will they survive?
Wanted is one of the highest rated dramas of the year and is nominated for Best Dramatic Series at the 2017 International Emmy Awards.
Produced by Rebecca Gibney, Richard Bell, Andy Walker and Julie McGauran. Music by Michael Yezerski.