Best Original Score at Fantastic Fest for The Devil's Candy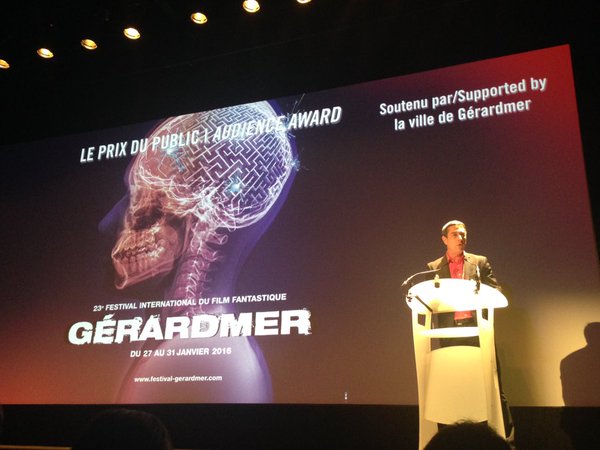 Sean Byrne's The Devil's Candy has won the Audience Award as well as Best Original Score for Michael at the Gerardmer Fantastic Arts Film Festival.
Congratulations to Sean, producers Keith Calder and Jessica Wu as well as the whole team!
Competition at the festival was tight, with both The Witch and Bone Tomahawk in the running.
The Devil's Candy will be released theatrically in 2017.