Josh Lawson's The Little Death (starring Damon Herriman)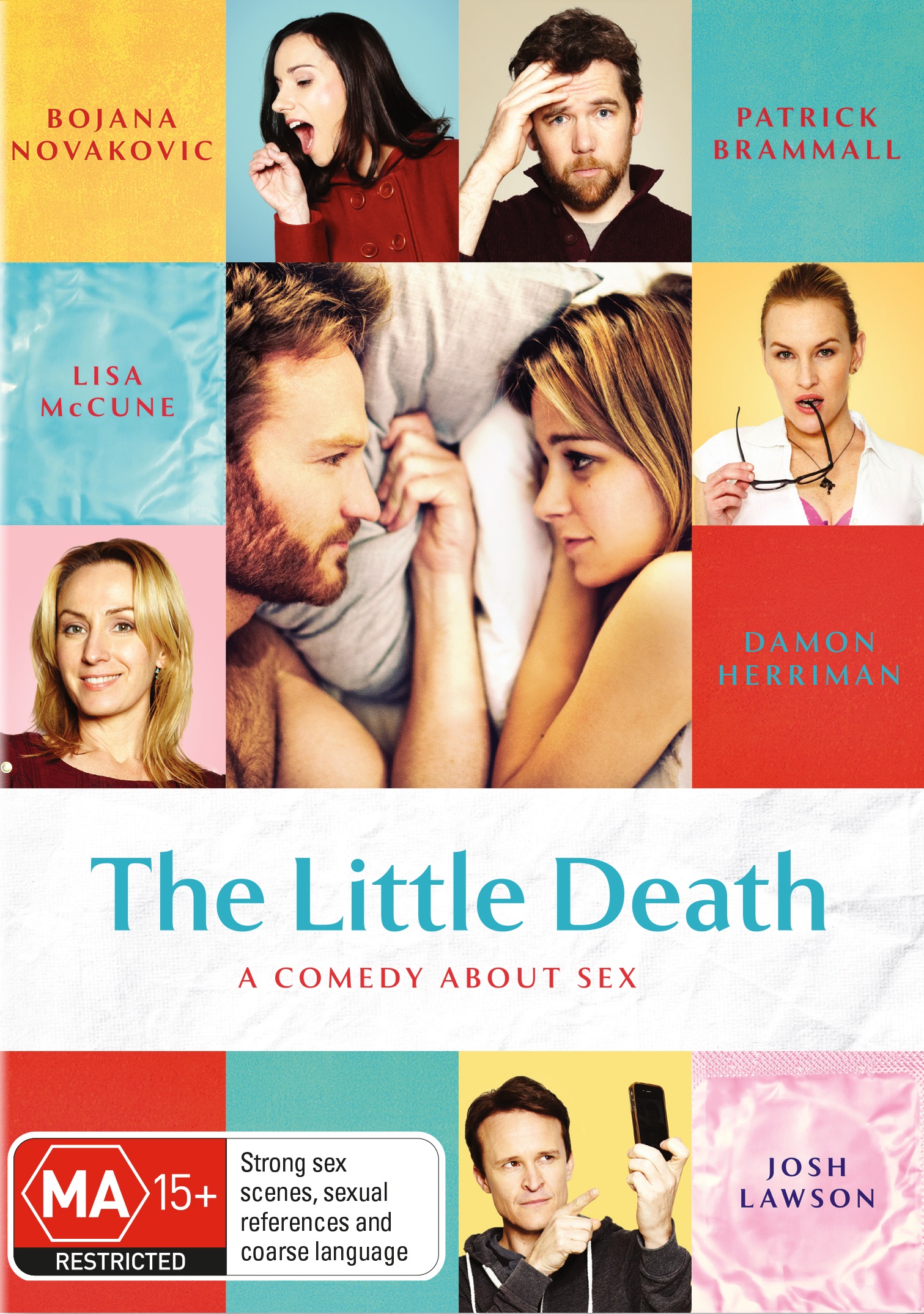 Now on Netflix!!
Josh Lawson's brilliant new feature film, The Little Death, will make its North American debut on opening weekend of the 2014 Toronto International Film Festival. The comedy/drama follows five couples each dealing with their own issues of love, sex and companionship. The script, direction and performances are all brilliant. The film was the runner up for the audience prize on debut at the Sydney Film Festival earlier this year. Check out Michael's score on the Film Music page.
The Little Death, written and directed by Josh Lawson, produced by Jamie Hilton, Matt Reeder and Michael Petroni, stars Damon Herriman (Quarry), Josh Lawson (Anchorman 2), Bojana Novakovic, Lisa McCune and Patrick Brammell.
The Little Death, the riotious film from writer/director Josh Lawson has won the Audience Award for Narrative Spotlight at SXSW!!! This was the US premiere of the film which will be released theatrically on June 26 by Magnolia.
Music by Michael Yezerski
Watch the trailer below and head over to the Music page to preview the score.