Catching Milat - The Sound of a Serial Killer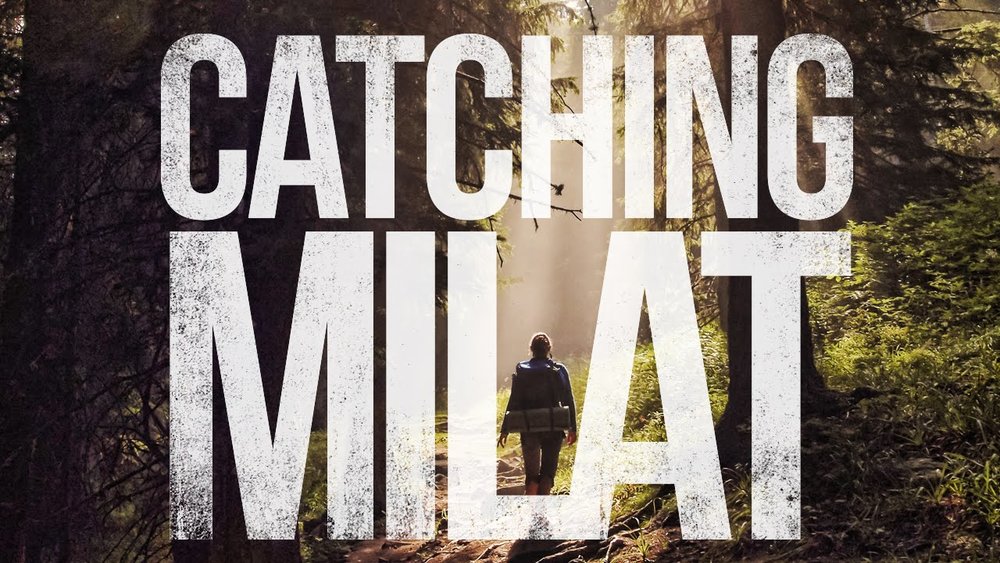 The chilling true crime story of how Australia's worst ever serial killer was apprehended. Directed by Peter Andrikidis and produced by Rory Callahan, Kerrie Mainwaring and Julie McGauran, the two part series features a terrifying performance by Mal Kennard and a superb supporting cast including David Field, Nigel Cawthorne, Luke Ford and Craig Hall. Music by Michael Yezerski
Catching Milat was the highest rated drama of the year.
In fact, Michael Yezerski has scored four out of the top five highest rated Australian network TV dramas of 2015 including "Catching Milat", the highest rated TV drama of 2015.
Other titles include the multiple AACTA winning "Peter Allen: Not The Boy Next Door", "House of Hancock" and "Winter".
"A Place To Call Home" gets an honourable mention here as the highest rated cable drama of 2015.
Congratulations to producers Julie McGauran, John Holmes, Chris Martin-Jones, Rory Callahan, Kerrie Mainwaring, Peter Andrikidis, Claudia Karvan, Paul Bennett, Michael Cordell, Sarah Smith and Rebecca Gibney on the ratings successes!
Watch the trailer and then check out the score below.