The Waiting City - Claire McCarthy's international debut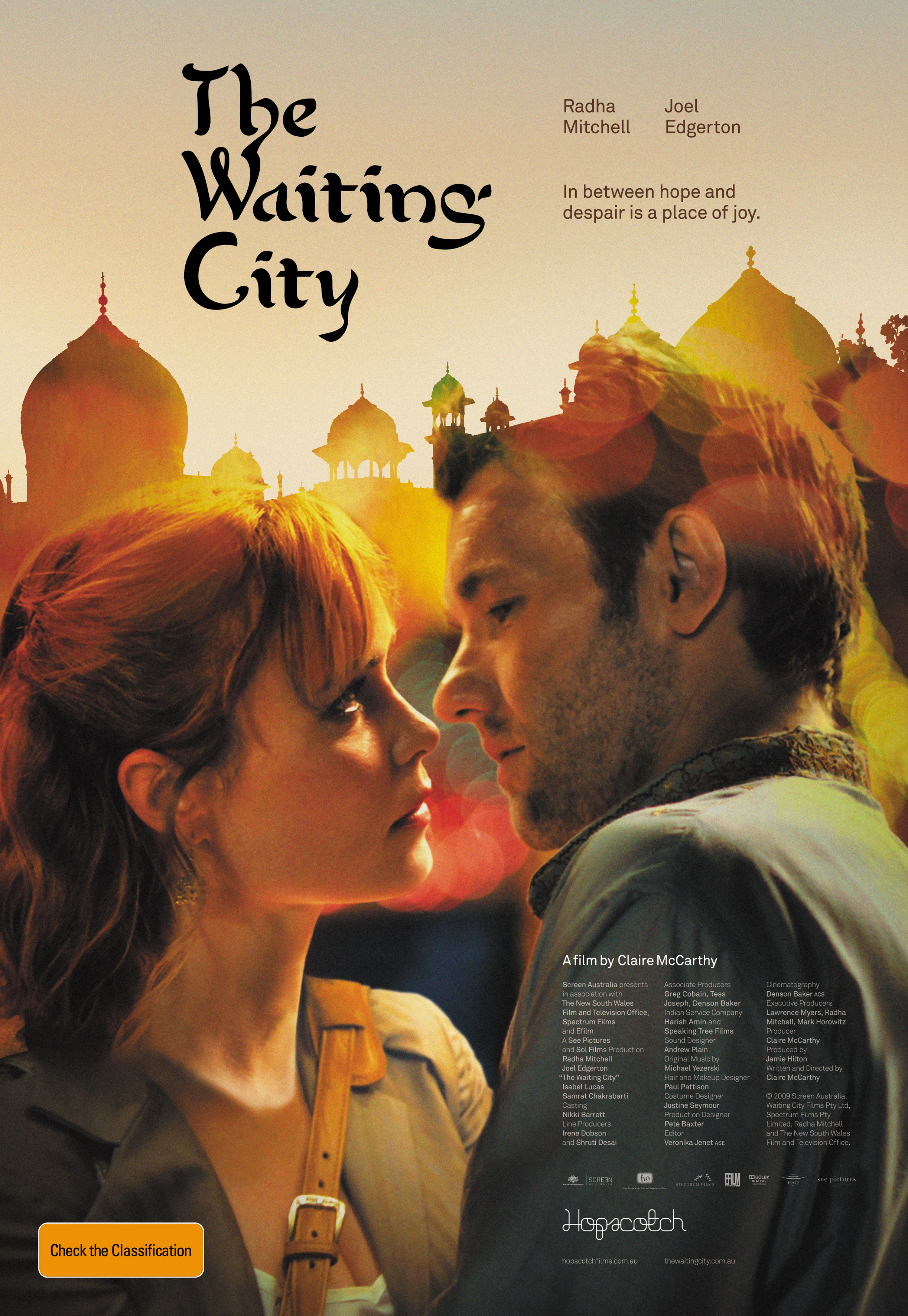 The story of an Australian couple who journey to Calcutta, India to collect their adopted baby, but on arrival find that things are not as they seem. As the intoxicating mystic powers of the Indian city pull them in each separate and unexpected directions, the vulnerability of their marriage begins to reveal itself and they are forced to confront their differences and the deep secrets that they've each been keeping.
THE WAITING CITY is written and directed by rising talent Claire McCarthy and produced by Jamie Hilton. The film brings together an incredible cast including Joel Edgerton (The Square, Star Wars: Episode II [&] III), Radha Mitchell (Finding Neverland, Pitch Black) and Isabel Lucas (Transformers: Revenge of the Fallen). Featuring cinematography by Denson Baker ACS and music by Michael Yezerski.
"[The Waiting City] is often compelling and eloquent in its exploration of the human condition, with a notable contribution from composer Michael Yezerski."
Urban Cinefile review of The Waiting City, July 15 2010.