The Black Balloon - A family drama that pushes the boundaries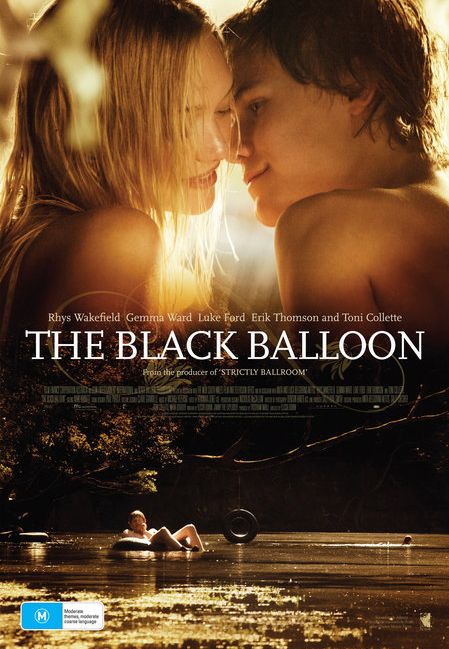 Directed by Elissa Down. Starring Toni Collette, Gemma Ward, Rhys Wakefield.
Music by Michael Yezerski
All Thomas wants is a normal adolescence but his autistic brother, Charlie, thwarts his every opportunity. Will Thomas, with the help of his girlfriend, Jackie, accept his brother?
The Black Balloon stars Toni Collette, Rhys Wakefield, Luke Ford, Erik Thomson, and Gemma Ward . It is directed by first-time feature film director, Elissa Down.
The film was released in Australian cinemas on 6 March 2008. The world premiere was at the Berlin International Film Festival in Germany in February 2008, where the film received a Crystal Bear as the best feature-length film in the Generation 14plus category. The Black Balloon won Best Picture at the 2008 AFI Awards.