The music of PJ Hogan's, Mental, nominated for an AACTA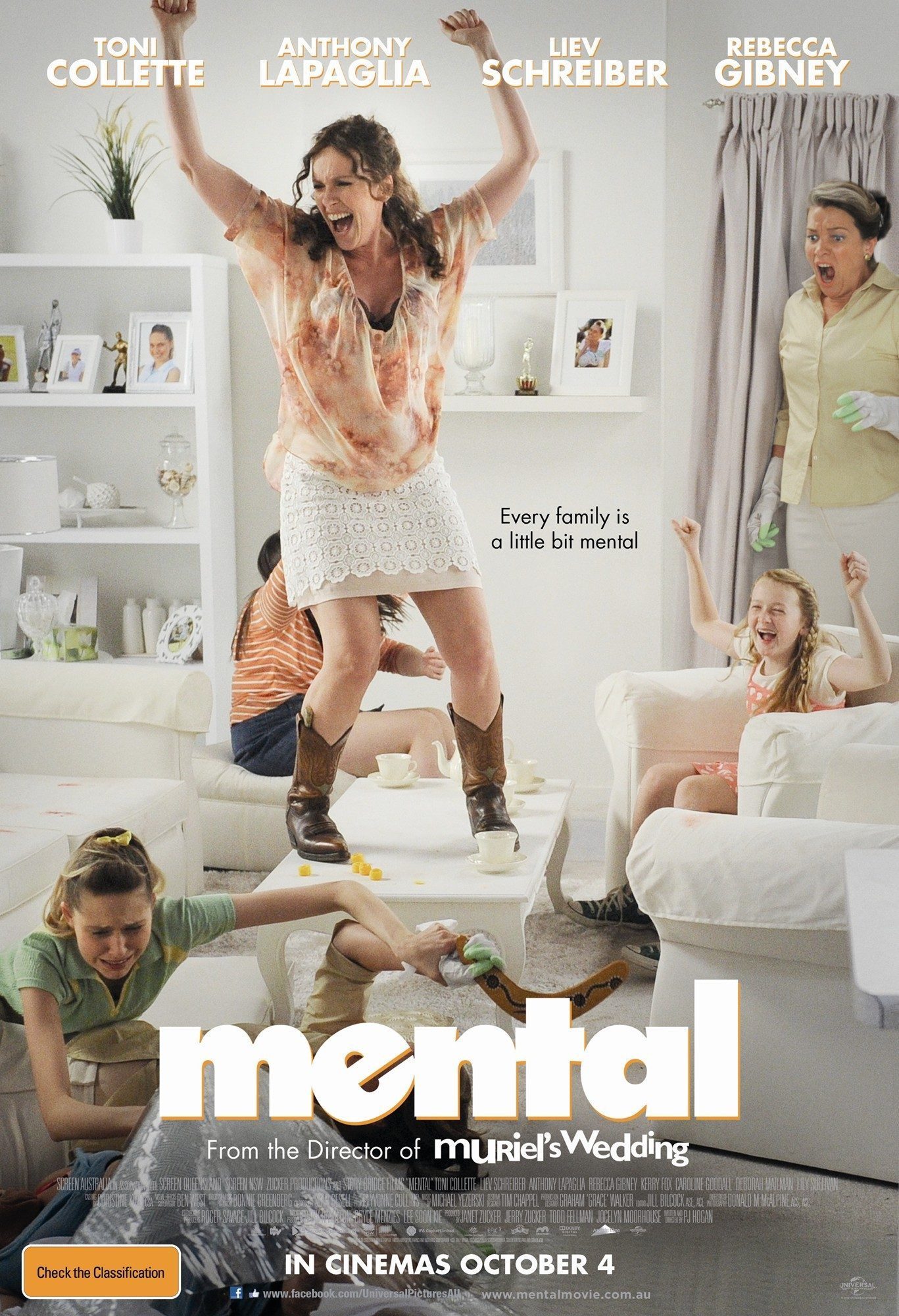 Michael's music for PJ Hogan's Mental has been nominated for Best Original Score at the 2013 AACTA Awards. The AACTAs (Australian Academy of Cinema and Television Arts) are Australia's premier industry awards for film and television. Congratulations to all the nominees from Mental including PJ Hogan (Original Screenplay) and actors Toni Collette (Best Actress), Rebecca Gibney (Best Supporting Actress), Deb Mailman (Best Supporting Actress), Liev Schreiber (Best Supporting Actor) and Lily Sullivan (Best Newcomer).
This is Michael's second nomination. He was previously nominated for The Black Balloon in 2008 (when the awards were known as the AFI Awards).
Michael wrote the score for the film and arranged/produced the re-recordings of songs from "The Sound of Music" (a key part of the story).
Listen to the score below.