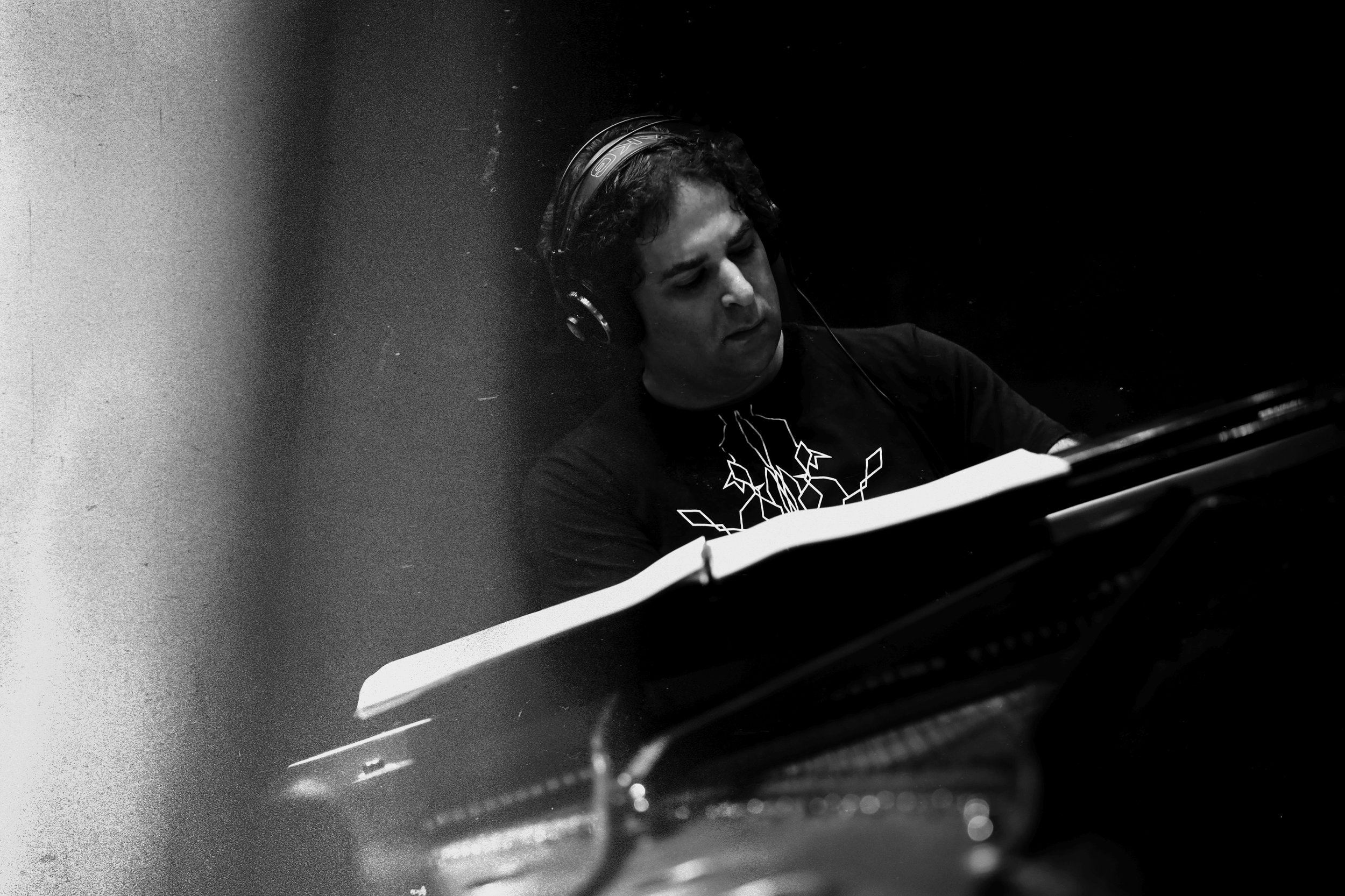 Michael Yezerski's musical works are highly evocative, original and diverse.
From his Oakland-inspired score to BLINDSPOTTING to the relentless drones of THE DEVIL'S CANDY; from the comedic stylings of THE LITTLE DEATH to the lush period drama A PLACE TO CALL HOME; Michael is hard to pigeonhole as a composer and yet brings a signature musical intensity and authenticity to every project he takes on.
Recent projects include David Ayer's, THE TAX COLLECTOR and Nash Edgerton's MR INBETWEEN for FX. Michael's score for Keith Thomas' terrifying THE VIGIL premiered to acclaim at the Toronto International Film Festival Midnight Madness section in 2019.
Earlier career highlights include his first feature film THE BLACK BALLOON (winner of 8 AFI/AACTA Awards including Best Picture), PJ Hogan's MENTAL, WOLF CREEK SERIES 2, CATCHING MILAT, PETER ALLEN, the Academy Award winning short, THE LOST THING and his collaboration with the Australian Chamber Orchestra, THE RED TREE.
Michael works from Los Angeles and Sydney.
(despite what google says, he is not 69 years of age)
Bespoke reels and temp music playlists are always available. Please get in touch via this form or contact:
ROCHELLE SHARPE
INCITE MGMT
23371 Mulholland Drive, #387
Woodland Hills, CA. 91364
Ph: 818-223-9307
rochelle.sharpe@incitemgmt.com
Portrait photography by Melanie Escombe and Denson Baker.